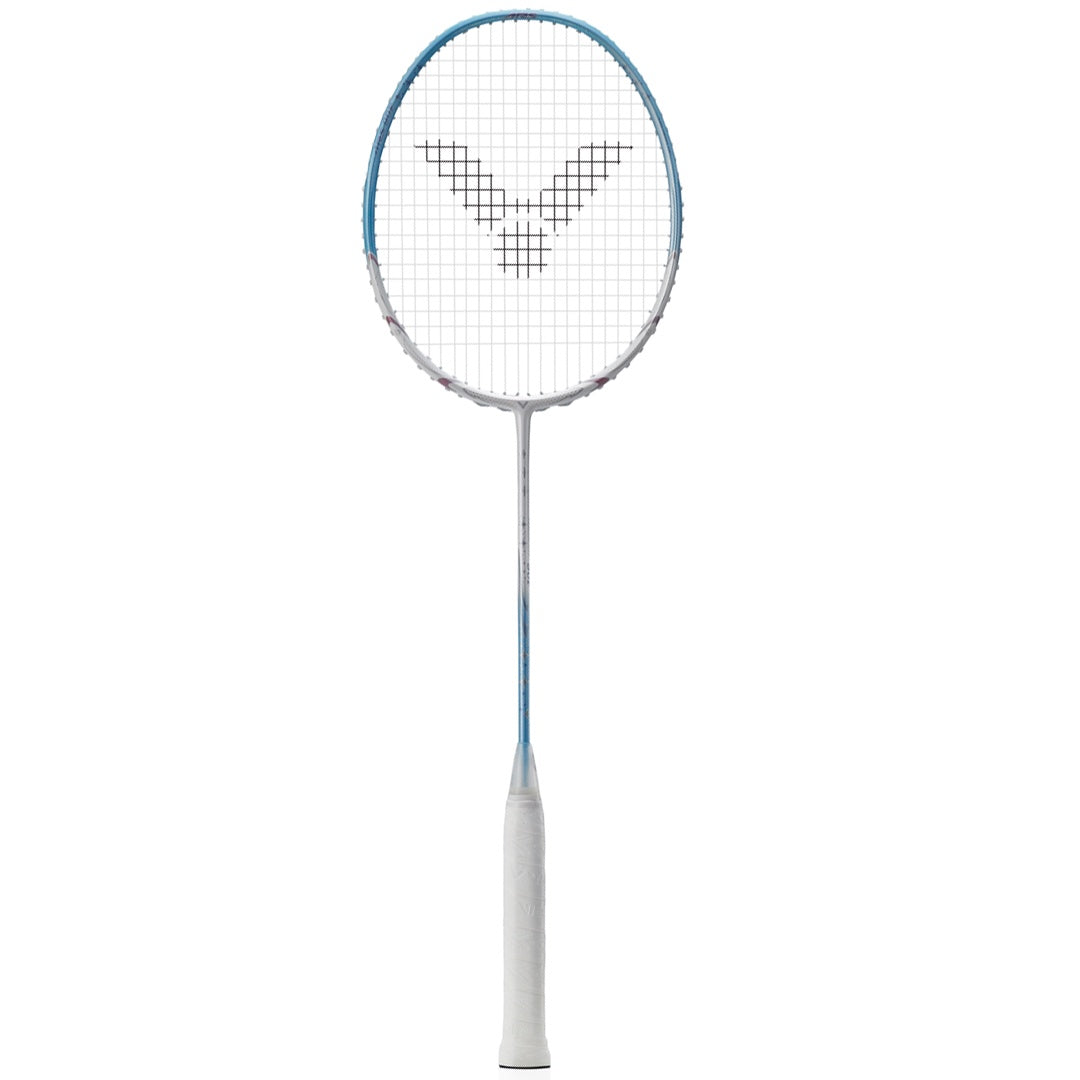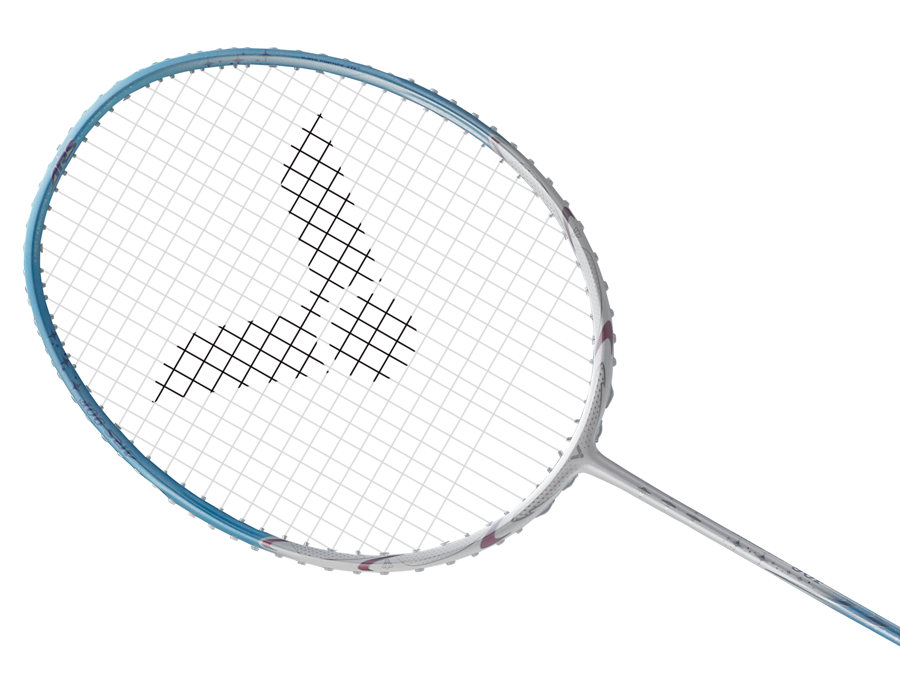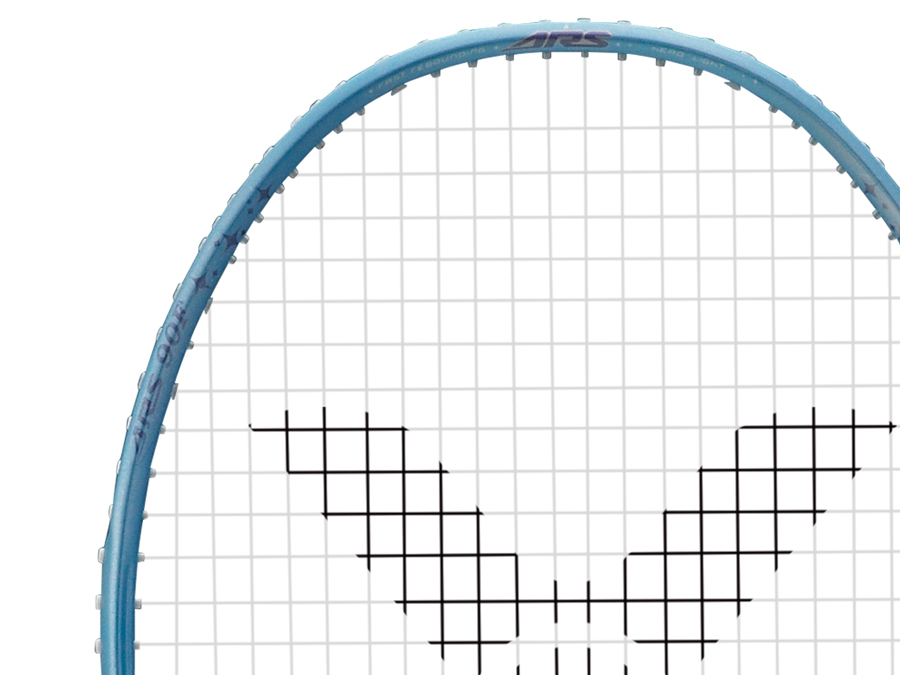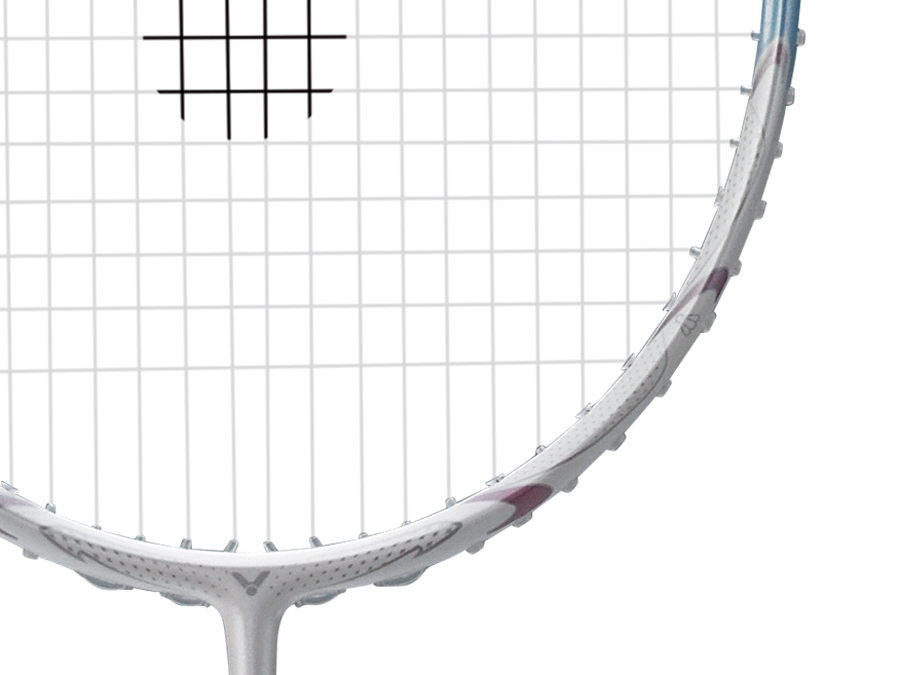 VICTOR Auraspeed 90F Badminton Racket
In stock
Pickup available at VOLT Sports @ The Browns Bay Racquets Club
Usually ready in 1 hour
VICTOR Auraspeed 90F Badminton Racket
VOLT Sports @ The Browns Bay Racquets Club
Pickup available, usually ready in 1 hour
4 Woodlands Crescent
Browns Bay
AUK
Auckland 0630
New Zealand
+64212391353
The VICTOR Auraspeed 90F Badminton Racket!
The ARS-90F is a racket from the Speed Series known for its lightweight and agile design. It combines the timeless technology of the AURASPEED series but with even lighter weight and increased agility, offering players a swift and seamless hitting experience.

SEVEN SIX -76: The single-pass grommet hole construction creates less friction between strings, this effectively reduces tension loss, while extending string life.

PYROFIL: PYROFIL Carbon Fiber and its composites are advanced high-performance materials developed by Mitsubishi. These materials possess high intensity bonds and are ultra-lightweight, which provides racquets with excellent shock-absorption capabilities and enhances control.

NANO FORTIFY TR+: Built on the strengths of NANO FORTIFY TR, NANO FORTIFY TR+ is engineered with an advanced, more durable carbon fibre that is firm but offers pleasing resilience and hand feel.

SONIC-REBOUND TECHNOLOGY: The Sonic Rebound Technology integrates Rebound Transition Construction and a high resilience carbon fibre material, maximising the rebound effect upon impact to help you strike with that extra speed like you never experienced before.

DYNAMIC SWORD: Based on the principles of aerodynamics, the DYNAMIC SWORD is further upgraded from the SWORD by adjusting different positions on the frame accordingly. 12 and 6 o'clock positions are made inward; 3 and 9 o'clock positions are made outward. The blade-like frame structure has a larger sectional area to direct airflow, making returns faster and smoother.

WES: The Whipping Enhancement System (WES) incorporates a softer material in a specific part of the shaft near the throat, enhancing racquet head acceleration in a "Whipping" style which helps to create steeper and quick attacks with satisfying control.

REBOUND SHIELD: Introducing highly resilient and durable glass fibre into the multilayered design of the frame to provide better elasticity and comfort during hitting.

FREECORE: Designed by computer simulation and aided with the adoption of injection moulding technique, the revolutionised handle style allows the shaft to move more freely, which can not only make swings smoother but also improve overall handling experience.
Technical Specifications
Frame: High Resilience Modulus Graphite / Nano Fortify TR
Shaft: High Resilience Modulus Graphite / PYROFIL / 6.8mm shaft
Response:  

This VICTOR badminton racket comes factory prestrung. If you wish to have it restrung with your selected string and tension please use the restring upgrade on this page.