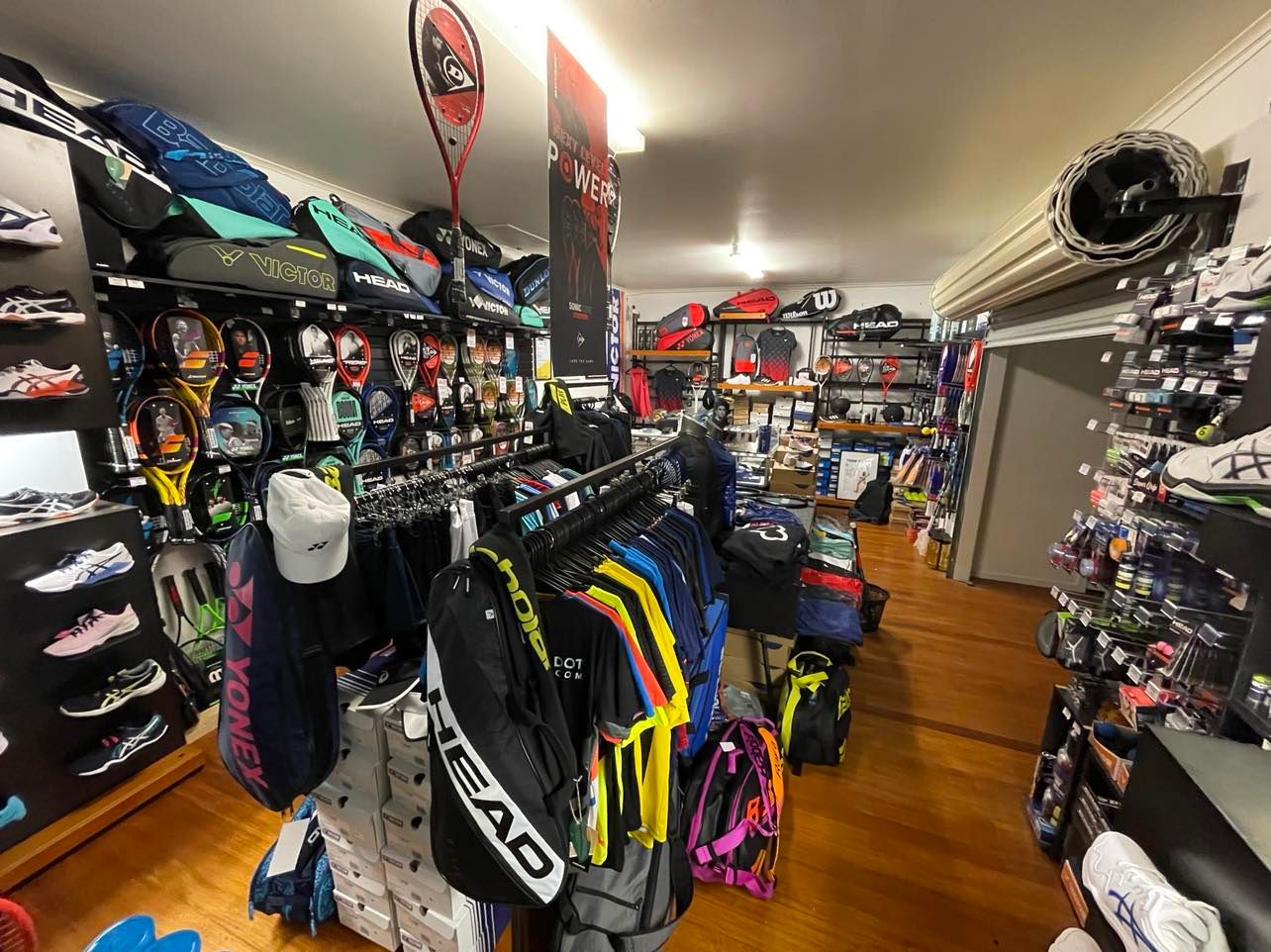 BEHIND VOLT SPORTS
A PASSION FOR RACKET SPORTS
Sharing a passion for good design and quality racket sport products, we set out to provide a shop that catered for every need of racket sport's players driven by a foundation of high level service.

We are the experts in everything racket sports. With an aim to provide customers the highest level of service, we can ensure they get the best products for their games.
Our leading edge technology and service techniques allow us to fine tune frames and string to be optimised for the individual further than off the shelf specifications, and give them the winning edge on court. Improving your equipment is the fastest way to instantly improve your game!
Our aim is to provide high quality equipment optimised to the individual through leading edge services to help them achieve enhanced success and enjoyment on the court.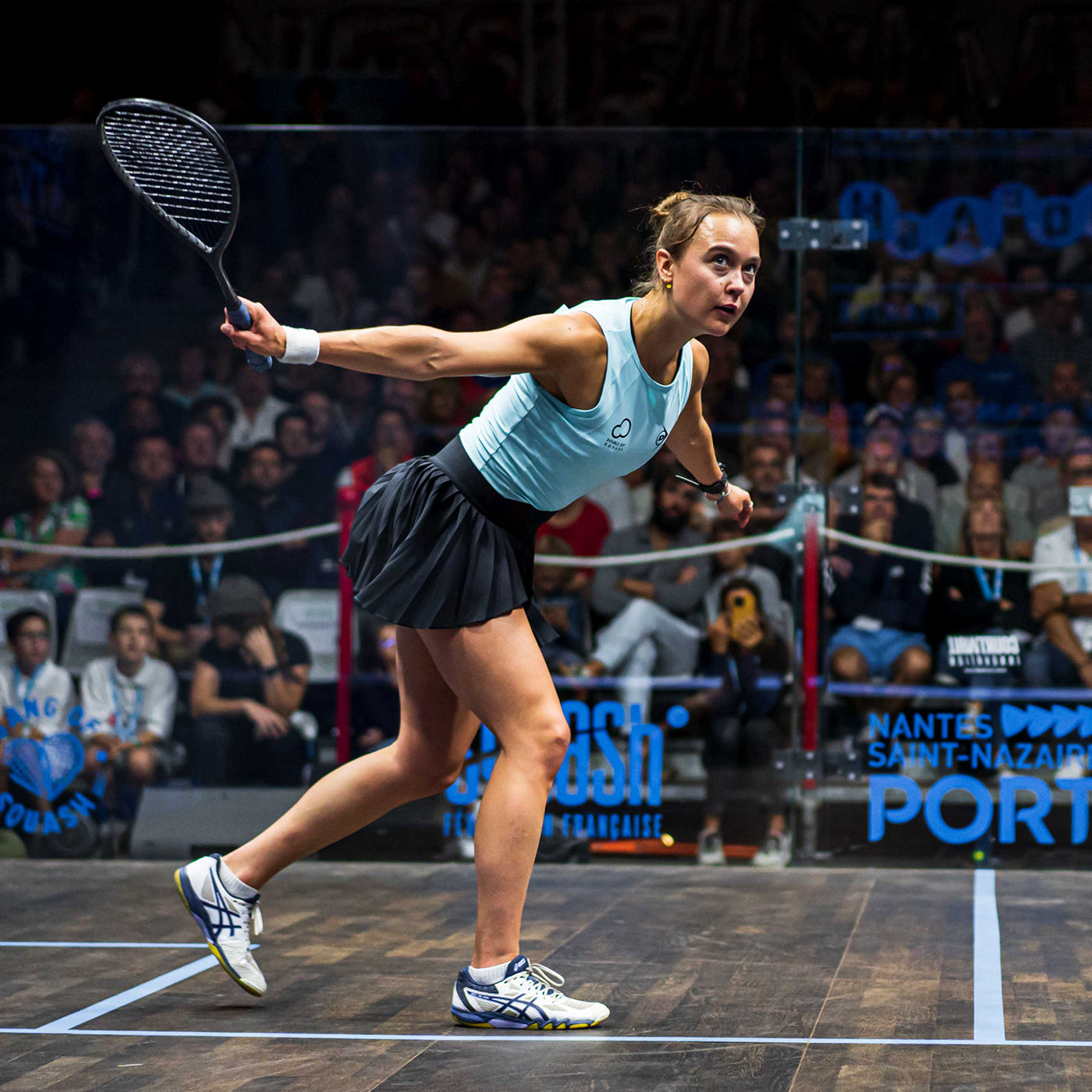 Browns Bay Racquets Club
Our flagship store located in Auckland, north of the Harbour Bridge.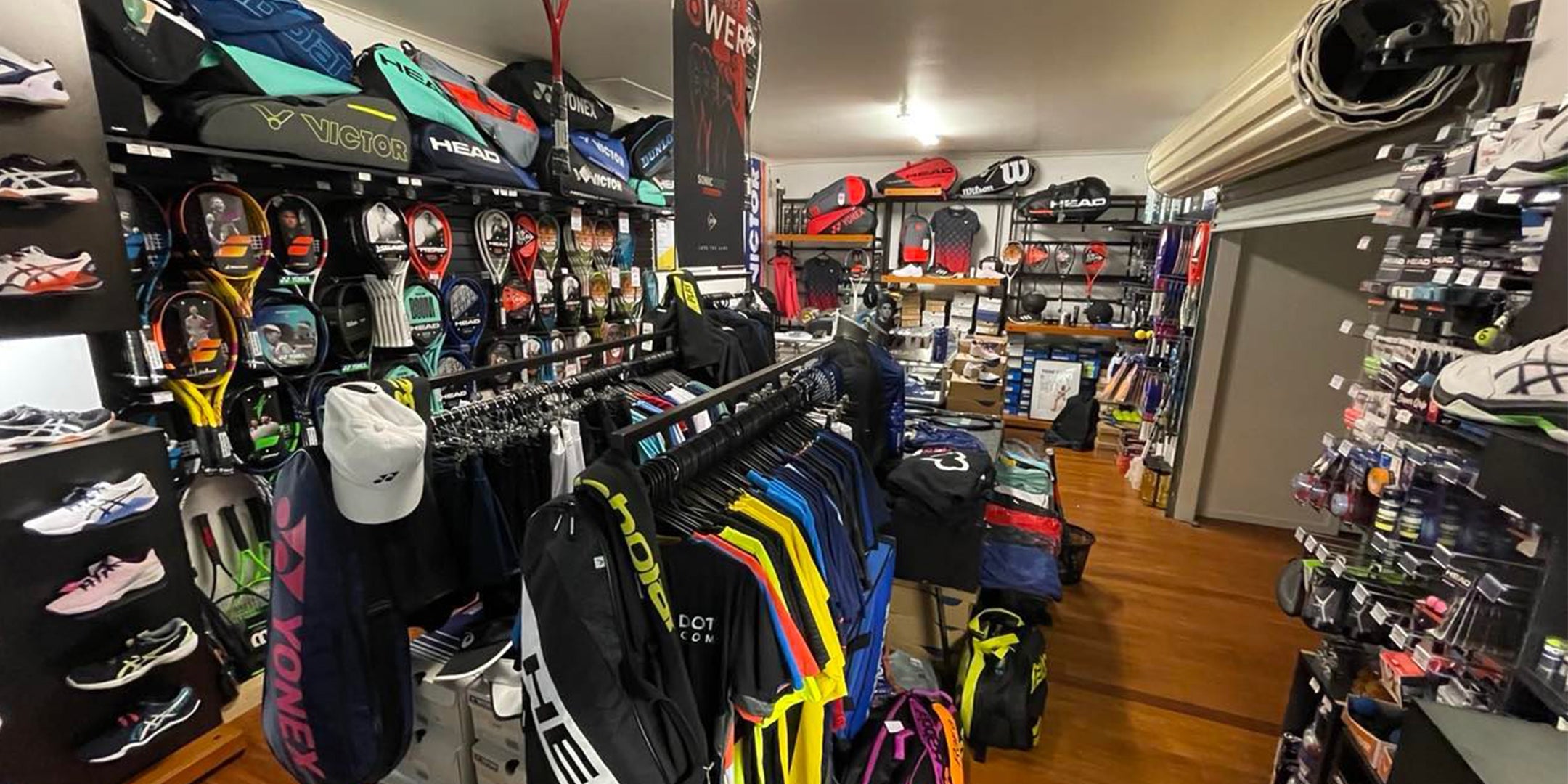 Online
Write content about your store
SUPPORTING
Players, Coaches, and Club
We are proud to support several NZ and international sports players, coaches and clubs with sponsorships and support.
VOLT Sports
BORN FROM THE STORM
Following a storm that closed us down for several months we relaunched our fast growing rackets store as VOLT Sports (formerly Double Dot Pro Shop). Providing service excellence and custom equipment optimised to the individual to enhance on court success and enjoyment.