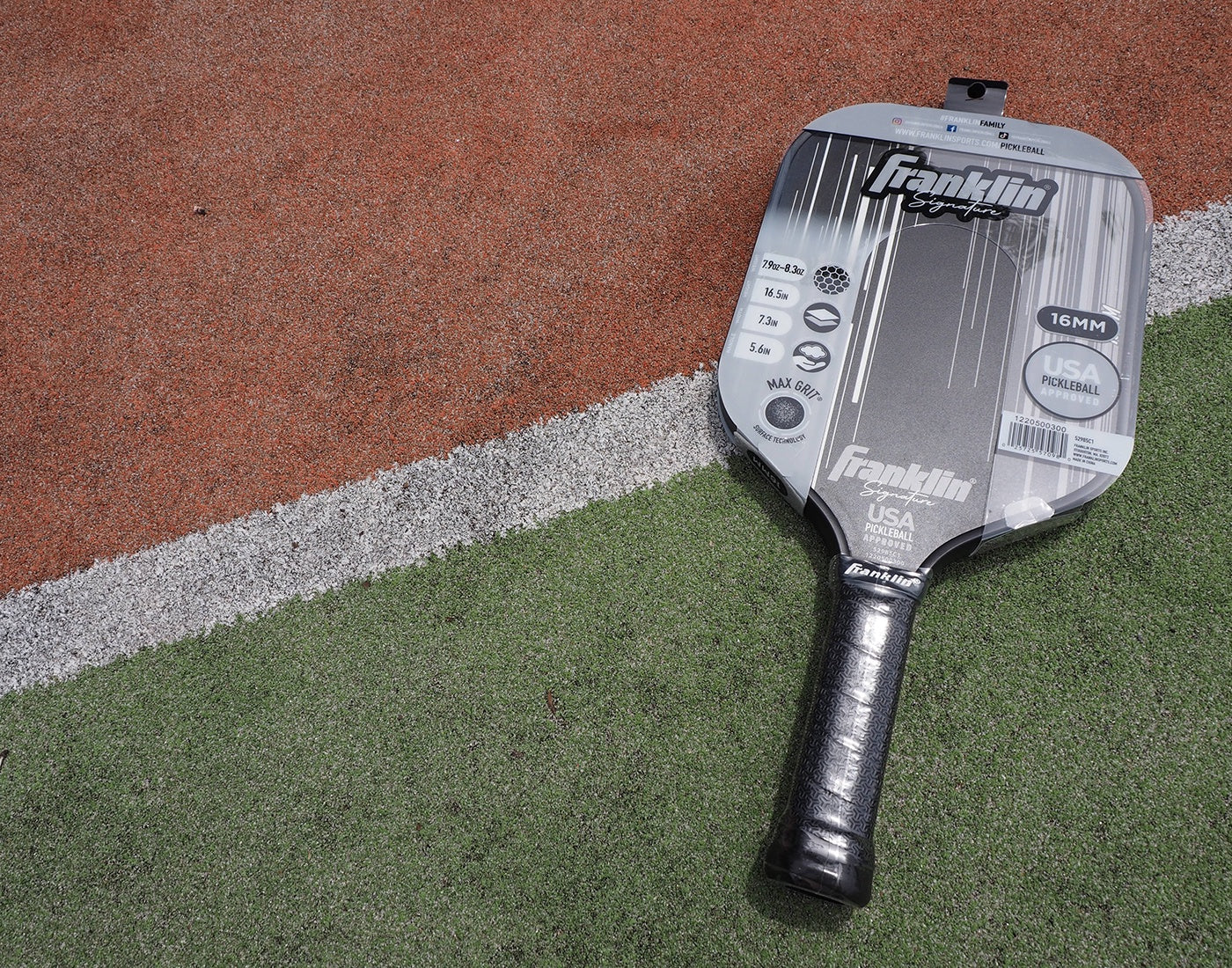 Pickleball Paddle Demo Programme
The VOLT Sports Pickleball Paddle Demo Programme!
Demo up to three paddles at a time. Take them on court and feel how they play.
If you purchase a paddle within three days of completing the demo programme we will refund your demo programme payment.
We'll send the paddles out to you straight away, or as soon as they are returned if they are currently being demoed by someone else.
Paddles must be returned within three days of receiving them. This is three days from when you receive them to when you courier them back.
Paddles can either be sent back to us, or dropped off back to our shop. We'll include a return shipping label. Late returned rackets will incur a $20 fee for each day they are returned late.
If you have a rural delivery address $15 of the demo programme payment will be non-refundable if a racket is purchased due to the high fees for rural delivery.
We have a demo of all mid to high end paddles. If we don't have a demo for the paddle you have requested we will contact you.
Just want to have a quick hit to see how the paddles feel? Visit us in store and have a hit with them on one of our courts during our opening hours at no cost!
* If a paddle is broken while it is in your possession we will invoice you a replacement cost of 50% of the full manufacturers recommended retail price.
* Any paddles which are not returned or broken and not paid for will be lodged to the claims court for settlement.
* The demo programme is available in New Zealand only.